G+ Safe by Design Workshop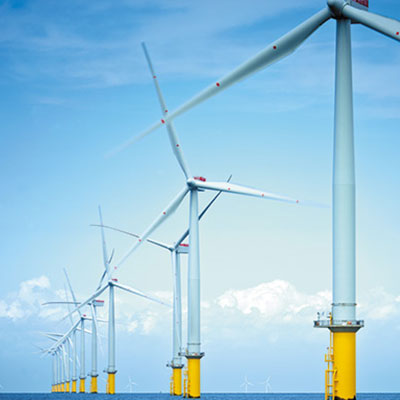 When: Thursday 30 November 2017, 9:15-17:00
Where:
New room name is D204, Elicium 2nd floor
Open to: Upon invitation
---
The G+ Global Offshore Wind Health and Safety Organisation (G+) comprises the world's largest offshore wind developers who have come together to form a group that places health and safety at the forefront of all offshore wind activity and development. Through sharing and analysis of incident data provided by G+ member companies, an evidence-based understanding of the risks encountered during the development, construction and operational phases of a wind farm project has been developed. This information has been used to identify the health and safety risk profile for the offshore wind industry.
The Safe by Design workshops are another core part of the G+ work programme. Through these workshops, the G+ aims to explore industry operations and technologies with a focus on Safe by Design principles. The G+ workshop at this WindEurope event will examine the current design controls relating to a particular topic, discuss where current design has potentially failed, identify opportunities for improvement and then seek to demonstrate the potential risk reduction to be gained from these new ways of thinking.

This side event is upon invitation only, an event pass is not necessary to enter the room, however should you wish to access the exhibition/ conference afterwards, you must be registered.

---
Organised by: