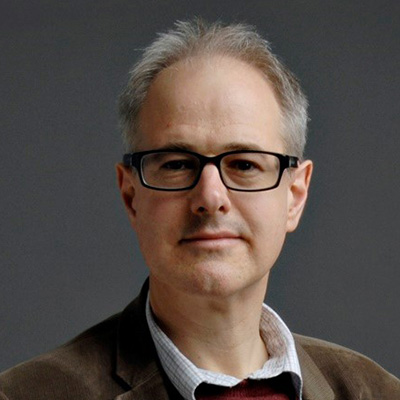 Biography
Prof Simon Watson has been working in the field of wind energy since 1990. He began his career at the Energy Research Unit of the Rutherford Appleton Laboratory. He then moved to what later became Good Energy, a supplier of green electricity to domestic and small commercial customers.
In 2001, he was appointed as a senior lecturer at the Centre for Renewable Energy Systems Technology at Loughborough University and in 2010, he was made Professor of Wind Energy. Earlier this year, he moved to TU Delft to take up the position of Professor of Wind Energy Systems and Director of DUWIND.
His areas of research interest include wind turbine condition monitoring by analysis of low frequency (e.g. SCADA) and high frequency (e.g. electrical and vibration) data.