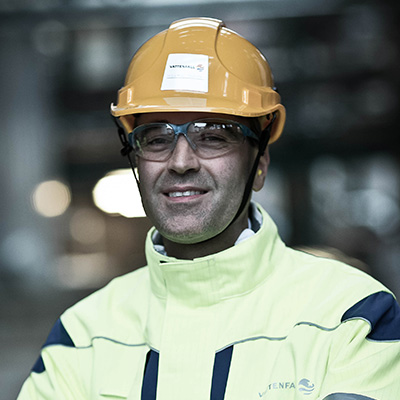 Biography
Martin Furth is currently the HSE Director of Vattenfall Wind, which is responsible for developing and constructing new wind farms and operating more than 1100 wind turbines. Martin joined Vattenfall in 2011, where he held various HSE management roles.
Before joining Vattenfall, Martin worked for 15 years in engineering contracting in several HSE roles; serving multiple clients in the oil & gas, refinery, (petro)chemical, pharmaceutical and utility industries.
Martin holds a MSc in Chemical Engineering. Besides his job at Vattenfall, Martin also chairs the Health & Safety Working Group of WindEurope and is a member of the G+ Board.