Workshop venue
SMK University of Applied Social Sciences
WindEurope Analysis of Operating Wind Farms 2018 technology workshop took place on 15-16 May 2018 at the SMK University in Vilnius, Lithuania.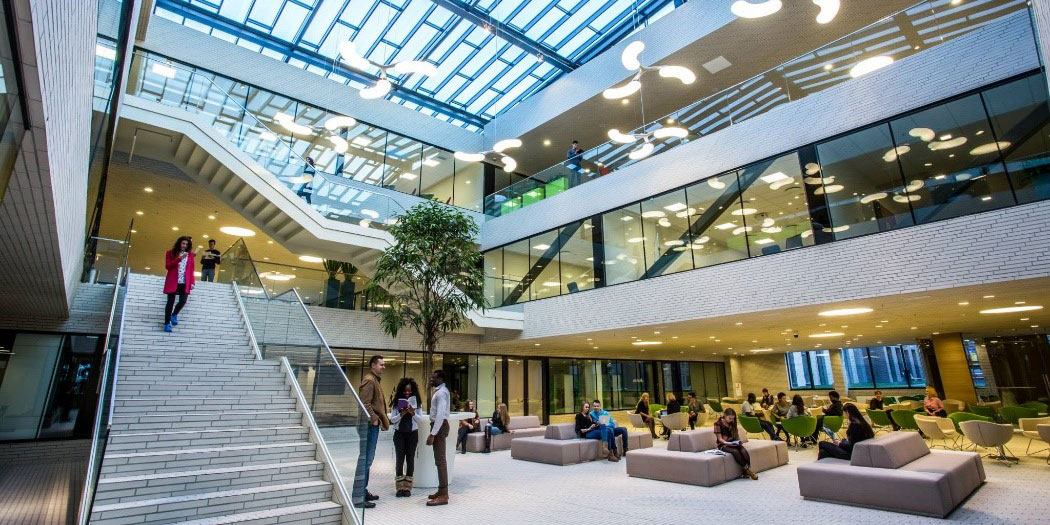 Getting there
Vilnius is well connected city and you can reach it by plane from over 50 European airport.
Getting to the centre of the city:
By taxi:
Next to the airport there is a taxi rank. There are always plenty of taxis there. You can also call a taxi by phone or to book a taxi at Vilnius Tourist Information Centre (Airport Arrival Hall).
Most popular routes and their rates:
Vilnius Airport – Old Town (Cathedral Square) – ca. 10 EUR*
Vilnius Airport – Konstitucijos avenue – ca. EUR 12*
(that's an area where Radisson Blu and Holliday Inn are located)
More information about taxi: http://www.vilnius-airport.lt/en/planning-a-trip/how-to-reach/taxi/,  www.etaksi.lt , www.taxi.lt , taxifi.eu
By bus:
Once you have boarded public transportation, you can purchase a one way ticket from the driver that costs €1. You need to mark the paper ticket at one of the several small red metal ticket validators found on the stands in the bus or by placing it in the yellow electronic ticket validator. If you plan to spend a longer time in Vilnius, get yourself a "Vilnius Kortelė" – an electronic ticket that costs €1,5 and can be electronically refilled. It is available at newspaper stands throughout the city and the arrivals area of Vilnius Airport.
You need to activate the electronic "Vilnius Kortelė" ticket as soon as you board the bus by placing it on the yellow electronic touch screen.
Airport Express:
Minibus route: from the airport to the bus station, every 40 min, depends on the flight schedule (from 7:40 to 22:40). Ticket can be bought on the minibus.
By train:
Distance from the airport to Vilnius Railway station is about 5 km, the journey takes up to 8 minutes. Trains run approximately every 40 minutes. The schedule can be found at www.litrail.lt. Tickets can be purchased on the train or at Vilnius Railway Station.
Onsite
Bus
Stop closes to the workshop venue: "Pramogų arena" (Entertaining arena); on lines 1G, 10, 49
Taxi
It is cheaper to order taxi by telephone. The taxi fare is from 1 EUR per kilometre in the city. Do not get surprised if you are charged a taxi fare (1 EUR) for getting on a taxi.
Taxi phone numbers: +370 5 231 0310, +370 5 230 0600
Source and more info:
http://stops.lt/vilnius/#vilnius/map/en
http://www.vilnius-tourism.lt/en/information/arrival/by-air/
Accommodation
About Vilnius – to do and to see
Vilnius is the capital of Lithuania and its largest city, with a population of over 500 000 inhabitants. The city is classified as a Gamma global city according to GaWC studies, and is known for the architecture in its Old Town, declared a UNESCO World Heritage Site in 1994.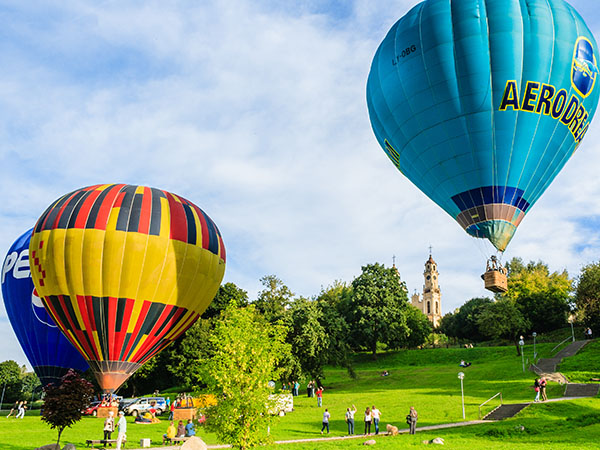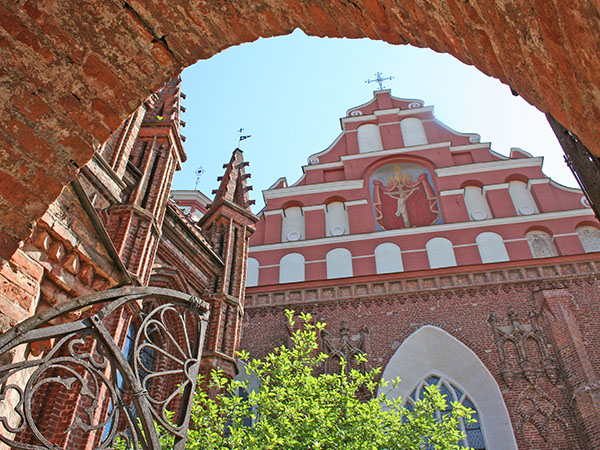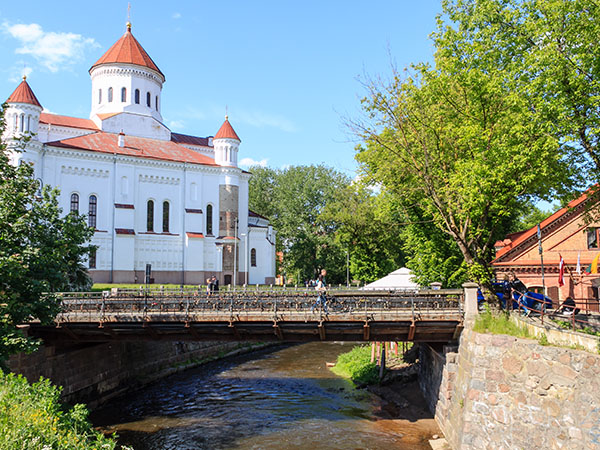 For recommendations of all 'must-see' sites in the city you can have a look on the 3 days in Vilnius brochure here. For a lighter take on the city and why it's a perfect destination for a city break trip you might also enjoy The Telegraph article 15 reasons why Vilnius should be your next city break.