RWE Side Event – Global Blockage Effect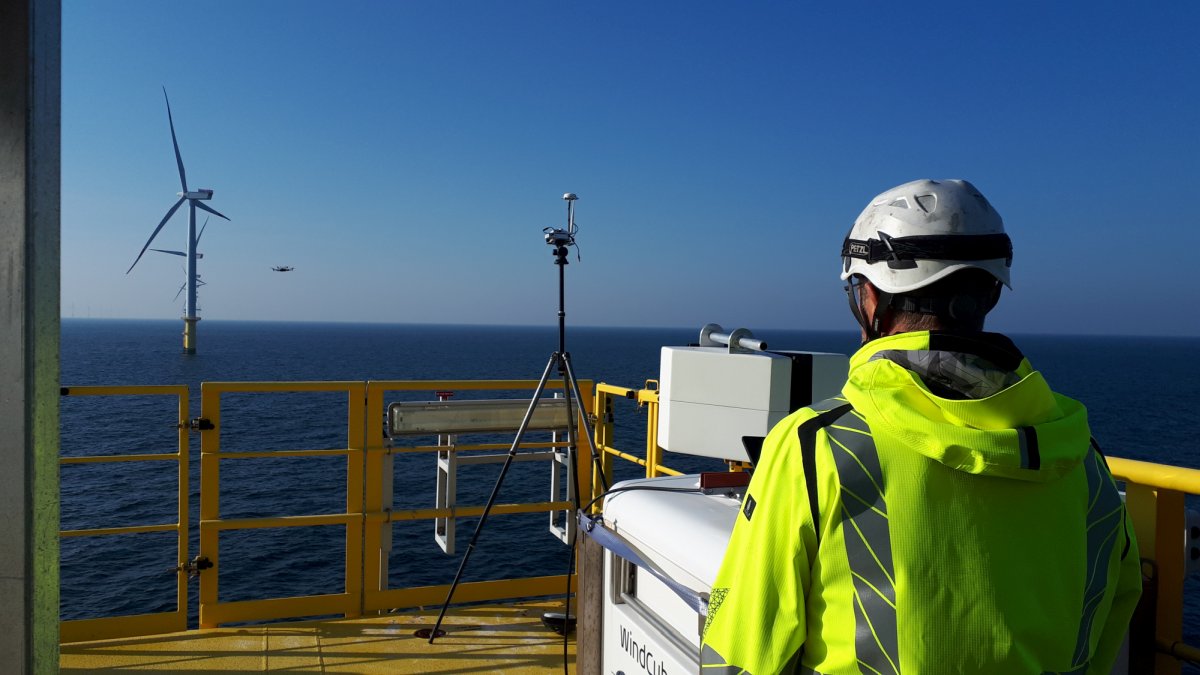 GloBE: Pushing the limits of experimental design
When: 23 June, 13:00 CET
Where: Meeting Room River 6
Curious about how the atmosphere and offshore wind farms interact? Want to learn more about the notorious "Global Blockage Effect"? Or do you just want to see how 7 scanning lidars, a floating lidar, a met mast and turbine data from two windfarms are combined to produce a "golden" measurement dataset?
RWE Renewables invites you to 45 minute dedicated session on the GloBE Measurement campaign. We will examine blockage from physics-based, first principles view, and describe how those principles were used to design this unique offshore measurement campaign. We discuss some challenges the technical team faced in reducing the measurement uncertainty to detect the small wind speed differences predicted by global blockage models and identify their sensitivity to different atmospheric conditions.
Hosted at 13:00 CET on 23rd June at Meeting Room River 6by the RWE GloBE Technical Team: Christopher Rodaway, Kester Gunn and Sam Williams.
GlobE is led by RWE Renewables and jointly funded by the project partners: DTU, EDF Renewables, EnBW, Equinor, Iberdrola, Leosphere, OceanWinds, Orsted, Shell, The Crown Estate, Total Energies and Vattenfall. GloBE is coordinated by the Carbon Trust's Offshore Wind Accelerator (OWA) programme. The GloBE campaign measured from August 2021 to May 2022.
---
Find us at these sessions:
Thursday, 23 June
13:00 - 13:45
River 6 / Sponsor session
No sessions available.
Brought to you by: