Welcome to WindEurope Technology Workshop 2022
Are you planning or operating wind assets? Are you wondering how to get the most accurate AEP forecast and lower your finance costs? Or how to optimise your operations to maximise your returns? Are you concerned about how changing wind patterns might affect your projects? Do you want to minimise grid curtailments? Do you want to stay ahead of the curve?
Then you should be joining us this June in Brussels for the next edition of WindEurope's Technology Workshop!
The key topics for this edition will be:
Wind resource assessment – improving accuracy to strengthen your business case;
Analysis of operating wind farms – getting the most out of your operational data;
Artificial intelligence, business models and forecasting – enabling new approaches and solutions.
Share and discover new insights!
Get up to speed with the key industry trends and the latest scientific developments;
Learn from your peers about innovative approaches and solutions to the issues you are facing;
Share and showcase your own expertise to bring the sector forward.
Be a part of the community!
Network with 350+ professionals from around Europe and beyond;
Meet 1:1 with leading experts from industry and academia;
Enjoy exclusive social events.
Registration is now open
Check out the registration page for a full price breakdown – special discounts for students, academics, NGOs and WindEurope Members. Please note this is an onsite event – there won't be any hybrid option.
Sponsorship
If you would like to create a lasting impression, strengthen your brand and showcase your company to thousands of professionals in the industry, get in touch with us to hear about our sponsorship packages.
Venue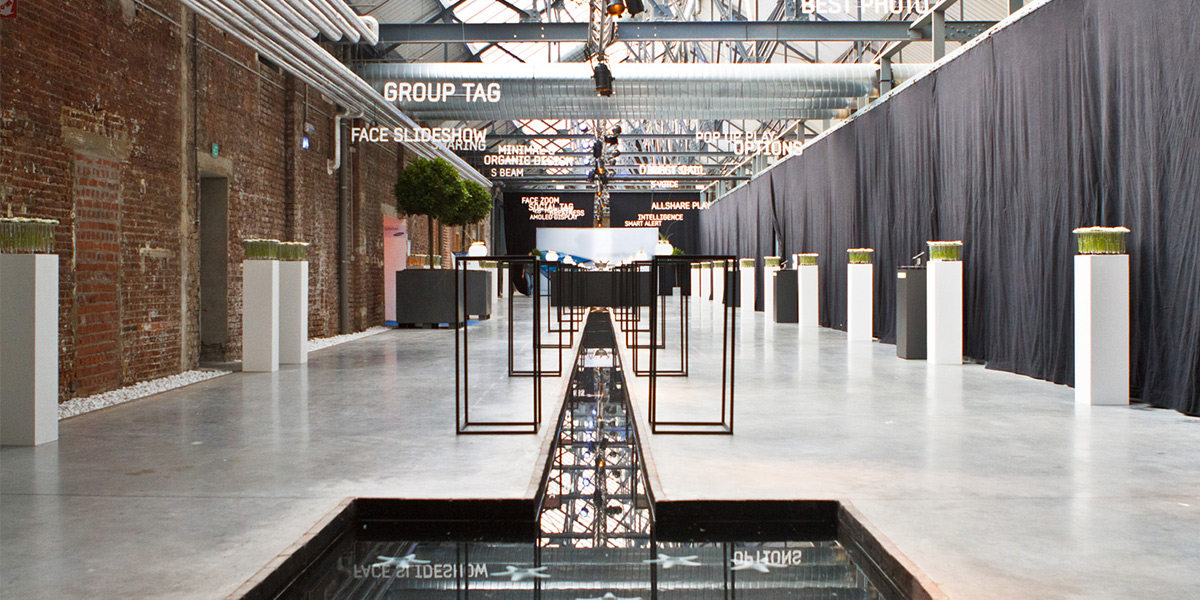 The conference will take place at The Egg in the heart of Europe, in Brussels.
Find out more