WindEurope Technology Workshop 2022 – Thank you to everyone who came!
It was WindEurope's first onsite Technology Workshop in three years – combining Resource Assessment and Analysis of Operating Wind Farms. There were 11 sessions spread over 2 days, with 70+ posters and 46 speakers. And 350+ participants, from technical, research and academic backgrounds – and from right across Europe and beyond! A proper gathering of the wind technology scene in Europe.
We look forward to seeing you all again next year!
The key topics covered in this edition were:
Wind resource assessment – improving accuracy to strengthen your business case;
Analysis of operating wind farms – getting the most out of your operational data;
Artificial intelligence, business models and forecasting – enabling new approaches and solutions.
It was a great opportunity to share and discover new insights!
We got up to speed with the key industry trends and the latest scientific developments;
We learnt about innovative approaches and solutions to the issues we face;
It was a chance to share and showcase expertise to help bring the sector forward.
And people from right across the community took part!
350+ professionals from around Europe and beyond;
1:1 meetings between leading experts from industry and academia;
Exclusive social events.
Hear what our programme committee had to say
Venue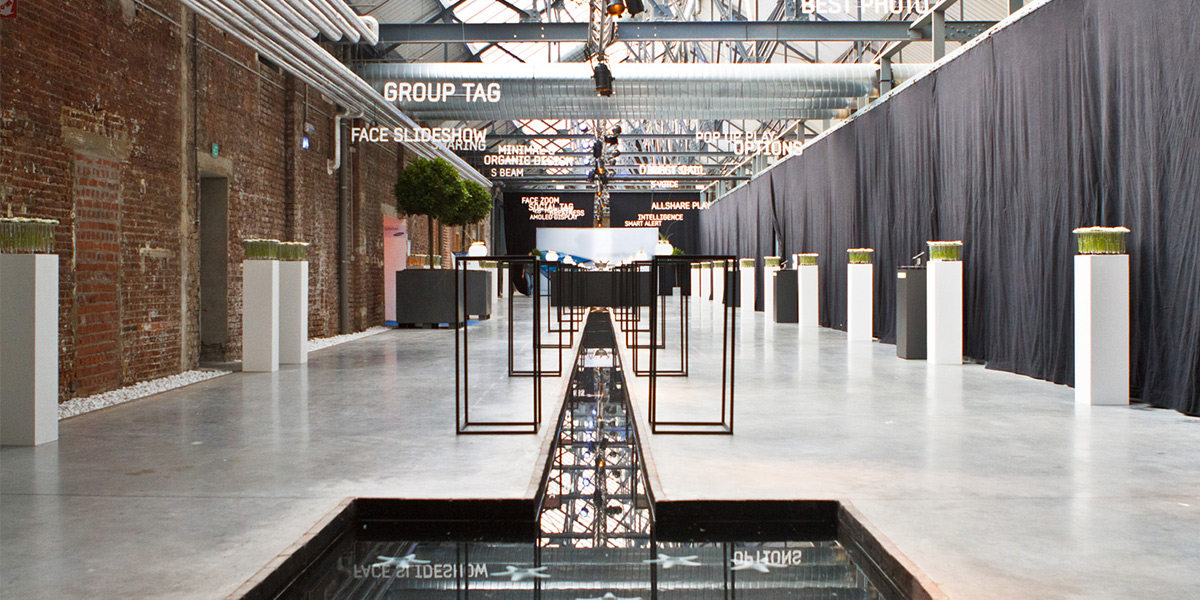 This year's conference took place at The Egg in the heart of Europe, in Brussels.
Find out more