Click on a logo to find out about that sponsor!
Siemens Gamesa Renewable Energy – Premium Sponsor
Siemens Gamesa is a leading supplier of wind power solutions to customers all over the globe. A key player and innovative pioneer in the renewable energy sector, helping to make clean energy more affordable and reliable. We have installed products and technology with a total capacity base of over 100 GW in more than 90 countries
Through its advanced digital capabilities, the company offers one of the broadest product portfolios in the industry as well as industry-leading service solutions for the maintenance and optimization of wind turbines, providing a holistic, lifetime-care service through innovation and digitalization; from technical assistance to complete asset management. And not only for Siemens Gamesa wind turbines but also for third party assets.
Neo Magnequench – Sponsor
With over a quarter century of advanced materials manufacturing experience, Neo Magnequench is a global leader in bonded neodymium-iron-boron (NdFeB) magnetic powders, magnets, and their applications.
Our powders and magnets are used to provide high performance magnetics for automotive, factory automation, high-efficiency motors, residential appliances, and many other industries.
Our experienced materials science team designs NdFeB powders and compression molded magnets to cater to specific market needs by combining unequalled knowledge of the rapid solidification process and magnetic alloy compositions. Along with a dedicated team of applications scientists and engineers, we work closely with magnet makers to design and produce cost optimized bonded neo magnets.
---
Our topic: Circular Rare Earth Supply Chain for Permanent Magnet Generators
When: Friday 5 November, 13:30-14:00
NdFeB Rare Earth Permanent Magnets are the world's strongest permanent magnets and are a critical component for state-of-the-art technologies enabling Green Transition in Europe, including Wind Power.
With the expected fast growth in Wind Power generation, the European Commission considers Rare Earth to be amongst the most resource critical raw materials. Long-term Rare Earth Magnet demand is forecast to grow, and the future supply of RE magnet and RE elements may be affected by potential supply chain disruption and price uncertainties. Thus, circularity in the rare earth supply chain in Europe has become the need of the hour for the successful growth of Wind Power and the Green Transition of Europe.
In this session, different strategies to enable circular economy in the rare earth supply chain will be presented and analysed. Neo's recommendation on the topic will be presented to conclude the current industry situation and the long-term outlook.
---
Speakers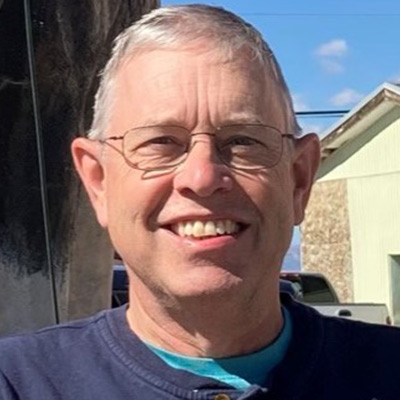 Jim Herchenroeder
Vice President Technology & North American Sales Manager, Neo Magnaquench
RES – Sponsor
RES is the world's largest independent renewable energy company specialising in onshore and offshore wind, solar, storage and power transmission and distribution.
Pioneers in the industry for 39 years, we have commissioned more than 21 GW of renewable energy projects worldwide and manage a portfolio of 7 GW of operating assets for numerous clients. We understand the unique needs of our customers and have signed 1.6 GW of PPAs, providing access to some of the lowest cost power generation. In France, RES is responsible for the development of over 1.5 GW of offshore, onshore wind and solar power and employs more than 240 people.
In France, RES has a total repowering portfolio of 20 projects currently under investigation or development, owned by 10 customers for a total of 400MW. .
---
Our topic: RES's commercial and technical approach to help you to repower your wind farm(s)
When: Thursday 4 November, 13:30-14:00
RES in few words
Wind farm repowering regulation in France
How RES can help you repower your wind farm
Speakers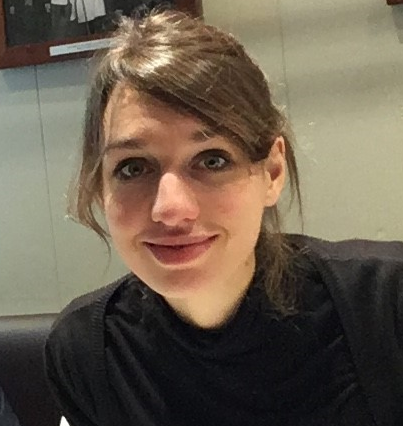 Laurie Gilbert
Repowering Engineer, RES
---
Come find us at the following sessions
With the support of:
Create a lasting impression – become a sponsor!
Profile your company before an international audience of industry experts.
Enhance your exposure to decision-makers.
Position your company as an industry leader and strengthen your brand.
Interested in sponsorship? Get in touch!