Opening Session – Welcome messages
SPEAKERS
SESSION DESCRIPTION
A significant share of Europe's wind turbine fleet will come to the end of its projected lifetime within the next 10 to 15 years. In order to fulfil Europe's long-term decarbonisation agenda, the share of wind energy in the energy mix needs to grow further, and this outgoing generation capacity will have to be replaced. The opening session will introduce the main focus of this seminar: wind turbine's end-of-life, how to plan for it, its impact and possible future solutions.
Pierre Tardieu
CPO,
WindEurope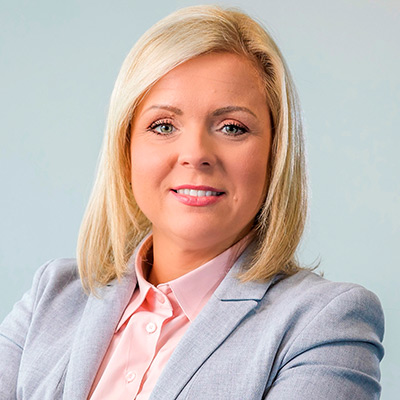 Paulina Hobbs
Service CEO North Europe and Middle East,
Siemens Gamesa Renewable Energy
Regulatory overview on repowering & lifetime extension in Europe
SESSION DESCRIPTION
Striking the right balance between greenfield wind installations and repowering & lifetime extension will be essential to achieve the European 2030 and 2050 climate targets. As of end of 2020, 34,000 turbines are 15 years or older, representing 36 GW of onshore wind capacity in the continent. Out of the 36 GW, about 9 GW are 20-24 years old and around 1 GW are 25 years or older, hence close to the operating end-of-life. This creates a significant market for decommissioning of onshore wind farms over the next decade: setting the right regulatory context in the Member States is therefore of paramount importance to harness such opportunities. In this session we will do a "tour of Europe" to get an overview of the regulatory frameworks concerning repowering & lifetime extension of wind assets, with bottlenecks and best practices.
SESSION CHAIR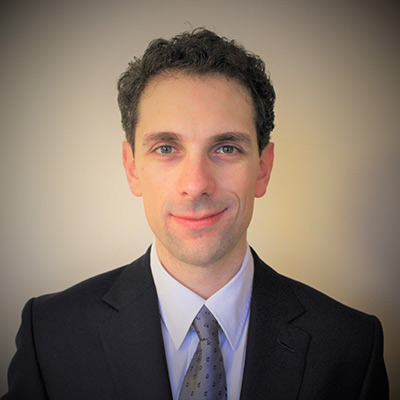 Alessio Cipullo
Head of Technical Affairs,
Elettricità Futura
SPEAKERS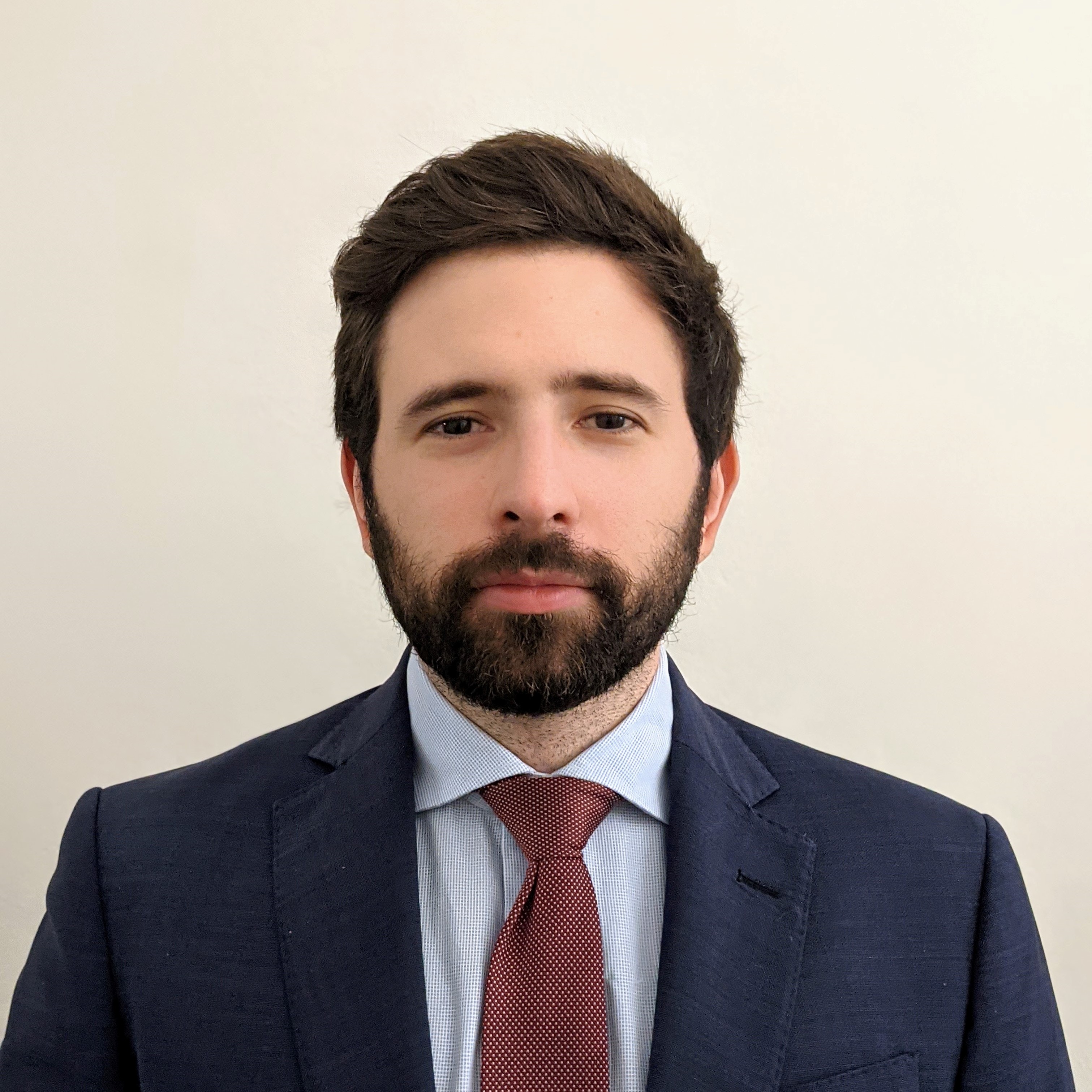 Riccardo Frigerio
Regulatory Affairs,
Elettricità Futura
Update on the new permitting regulatory framework for repowering in Italy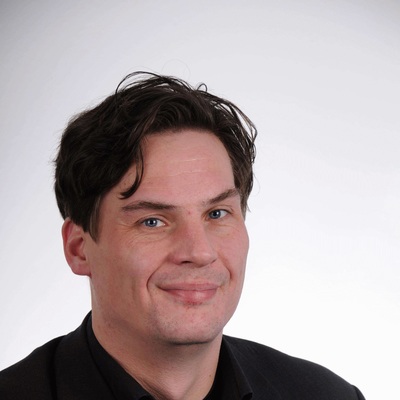 Peter Spengemann
Director Repowering,
wpd windmanager
Market and regulatory developments in Germany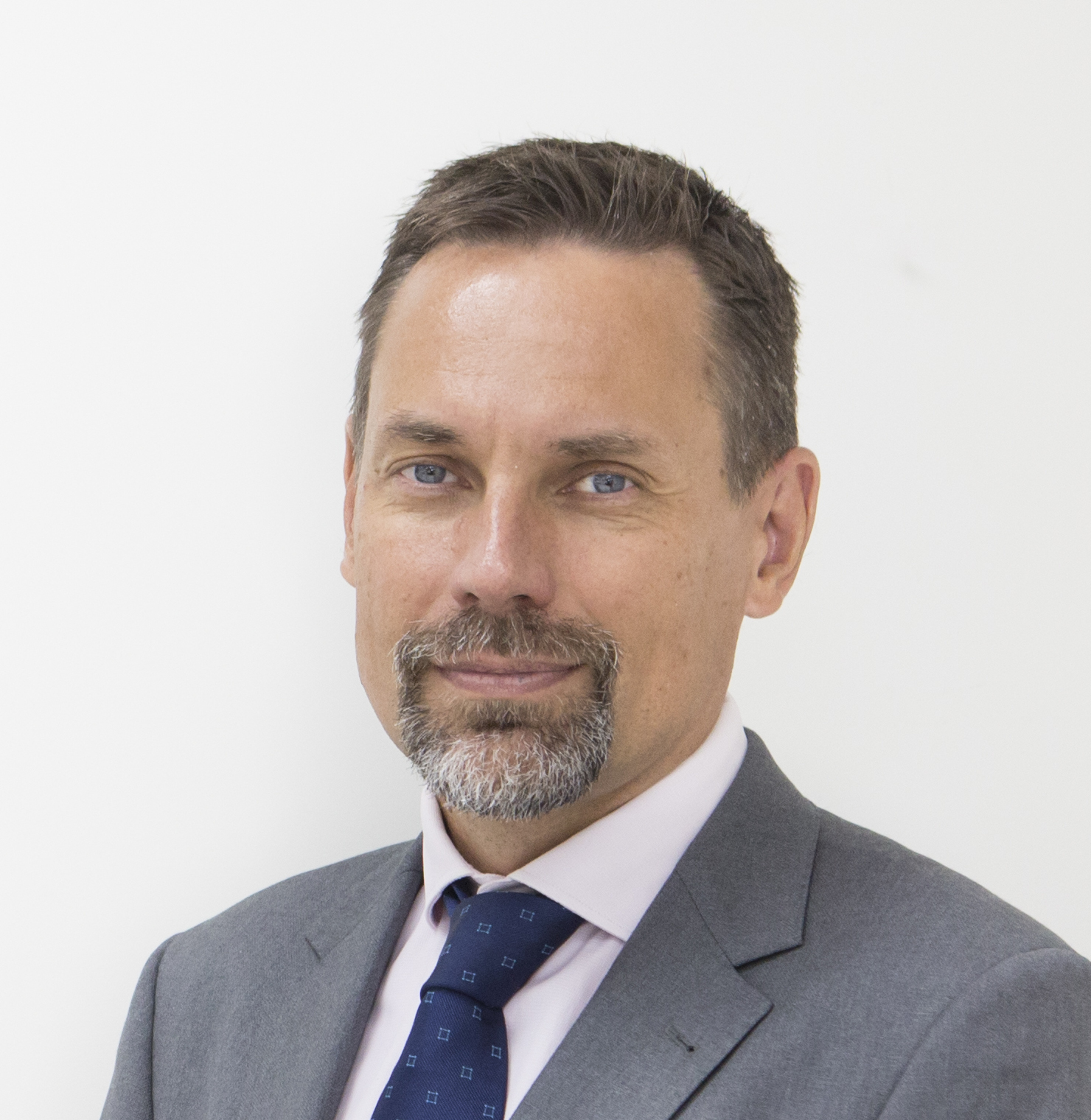 Heikki Wilstedt
Energy Policy and Climate Change Director,
AEE
Market and regulatory developments in Spain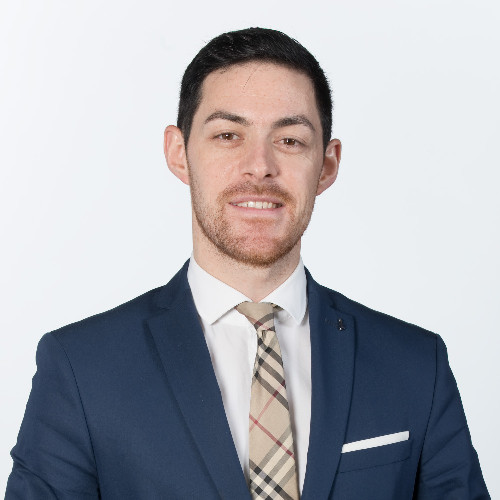 Matthieu Monnier
Deputy CEO,
France Energie Eolienne
Market and regulatory developments in France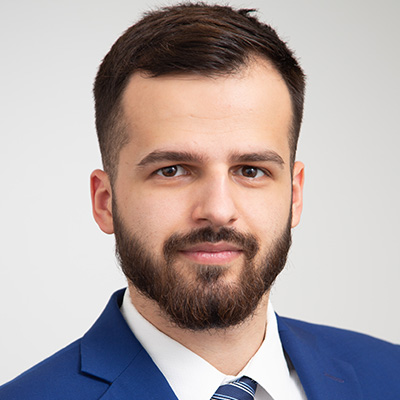 Ivan Komusanac
Analyst, Markets & Wind Energy Technology,
WindEurope
Other market and regulatory developments in Europe
Lifetime Extension – examples and business cases
SESSION DESCRIPTION
Based on current trends we estimate that out of the 38 GW that will require a decision whether to repower, extend the life, or decommission, 29 GW will continue to operate and will probably be considered for life-time extension services (such as partial replacement of certain elements such as gearbox or blades). This decision on extending the operational lifetime depends on asset owners' strategies, project economics and site and turbine operating conditions. This session will look at technical but also on the financial viability of such lifetime extensions.
SESSION CHAIR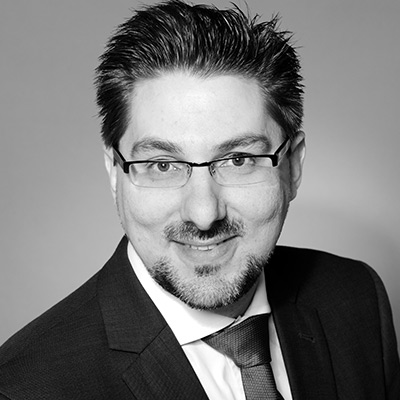 Christian Essiger
Head of Service Global Sales and Marketing,
Siemens Gamesa Renewable Energy
SPEAKERS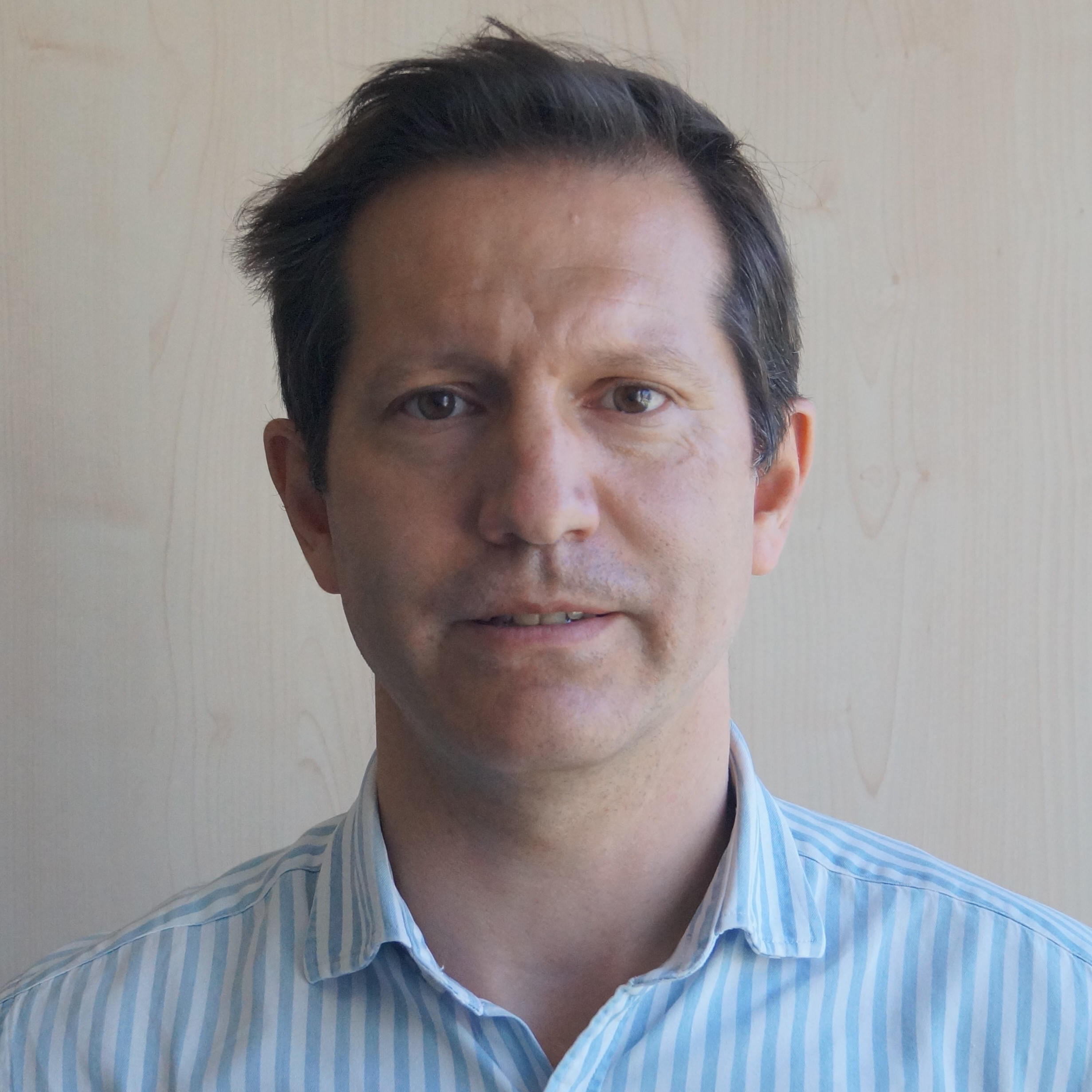 Javier Ibañez
Head of Hardware Engineering,
Iberdrola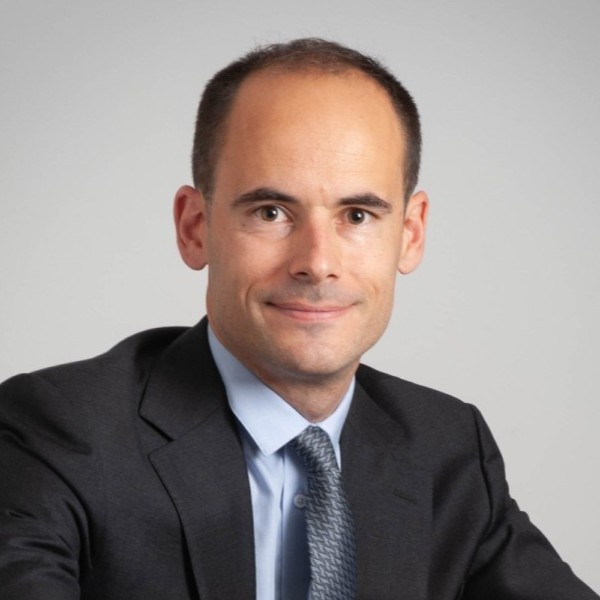 Thomas Fabritius
Vice President Operations for Renewables Europe,
Engie

Mercedes Irujo Espinosa
Head of Innovation Wind Project,
Acciona Energy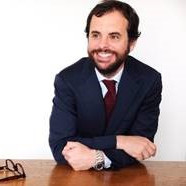 Andrea Riccardi
Strategy & Business Development for SEA region,
Siemens Gamesa Renewable Energy
Sponsored session by RES
RES's commercial and technical approach to help you to repower your wind farm(s)
SESSION DESCRIPTION
RES in few words
Wind farm repowering regulation in France
How RES can help you repower your wind farm

Laurie Gilbert

Repowering Engineer,
RES
Repowering – frameworks and business cases
SESSION DESCRIPTION
A pro-active approach to repowering and lifetime extension – alongside new projects – is critical to deliver on the EU's objective to meet a 50% share of electricity generated by renewables by 2030. Sound repowering policies will help make the EU an example for successful management of the energy transition and secure its position as world number one in renewables. In this session, we will cover examples of ongoing repowering projects covering both full and partial repowering examples.
SESSION CHAIR
Pedro Amaral Jorge
CEO, APREN
SPEAKERS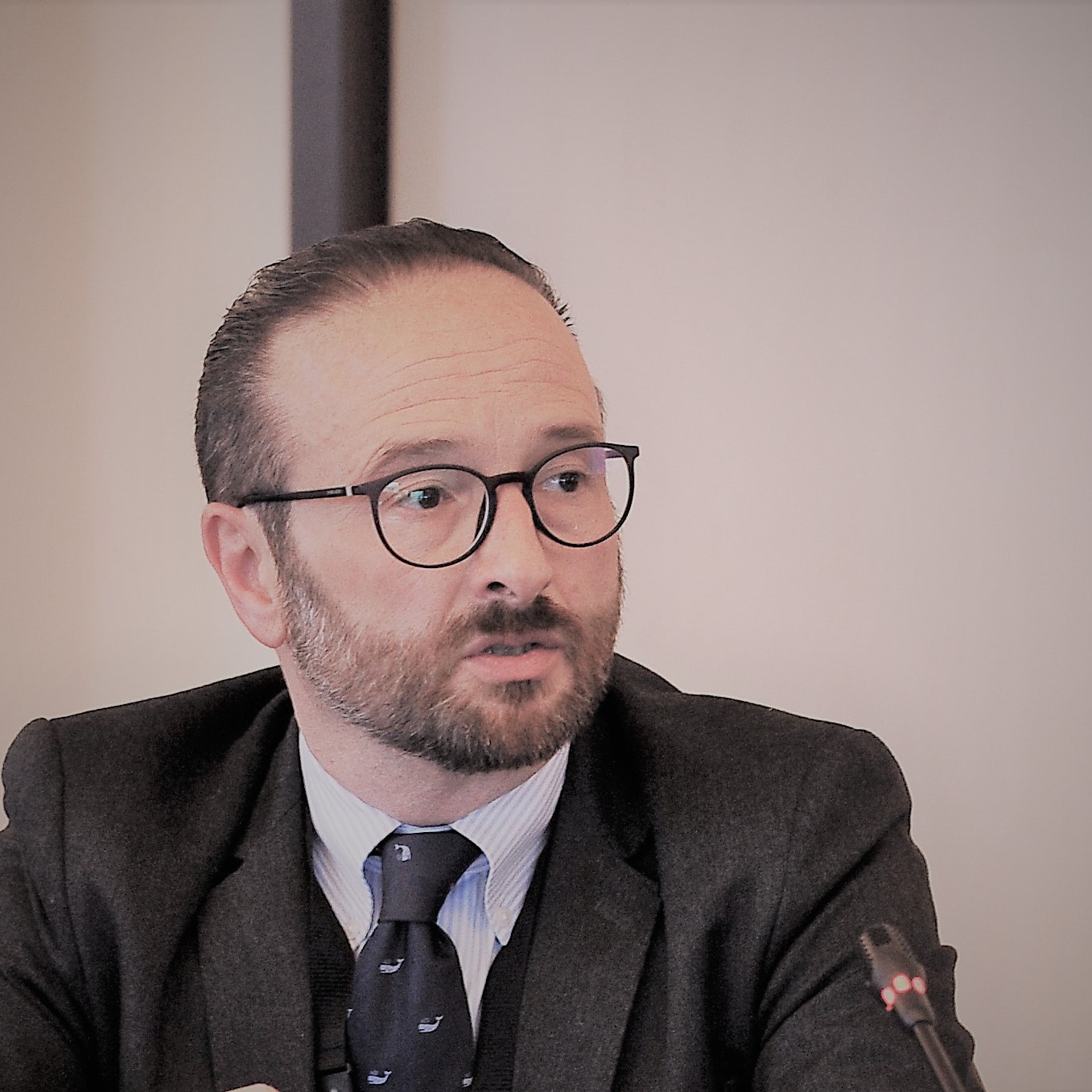 Alessandro Lagostena
Regulatory & Public Affairs – Responsible for Energy & Environmental Studies,
ERG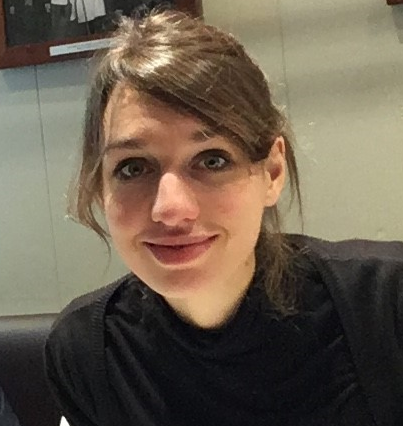 Laurie Gilbert
Repowering Engineer,
RES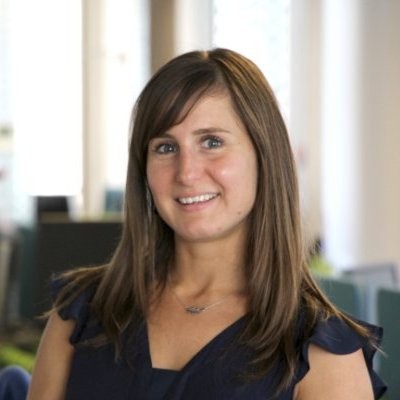 Florence Leroy
Communications Manager,
Boralex
Uli Südhoff
Regional Head of Central and Northern Europe,
Enercon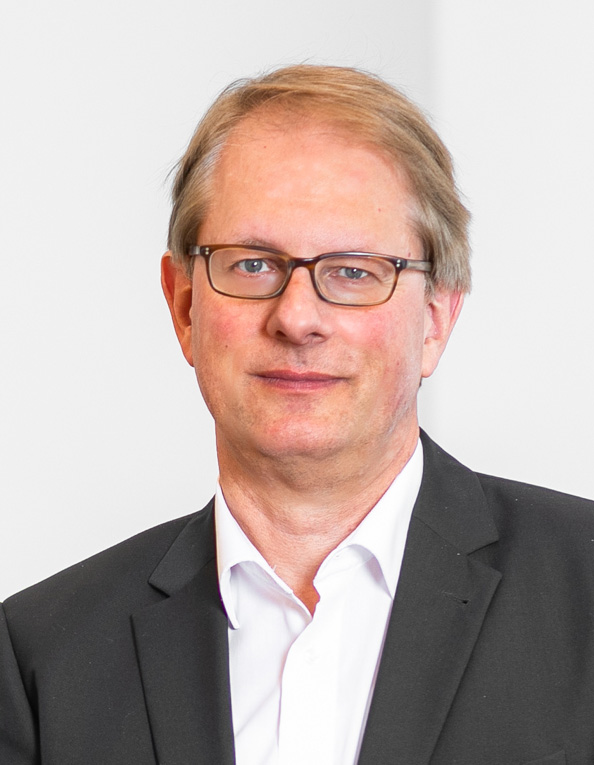 Werner SÜss
COO,
NextWind
Hybridisation/combined RES projects: towards new business models?
SESSION DESCRIPTION
A co-located renewable power plant (sometimes referred as hybrids) combines at least two renewable generation technologies sharing one single connection point to the grid and/or storage. Co-located projects can play a big role in increasing power system efficiency and ensure a greater balance in the energy supply. The combination of technologies also provides technical and economic benefits. Co-located power plants can help maximizing the use of grid connection points which is cost-effective. This can offer new opportunities for revenue streams to the project. But their deployment will only accelerate if Governments establish co-located power plants in their legal framework and provide clear definitions. In this session you will be presented with some case studies and examples of such projects.
SESSION CHAIR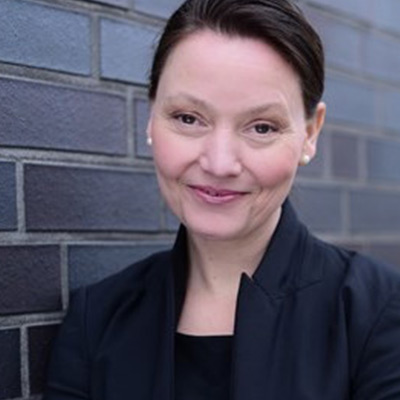 Heike Santen
Director Forecasting and Optimisation,
Vattenfall
SPEAKERS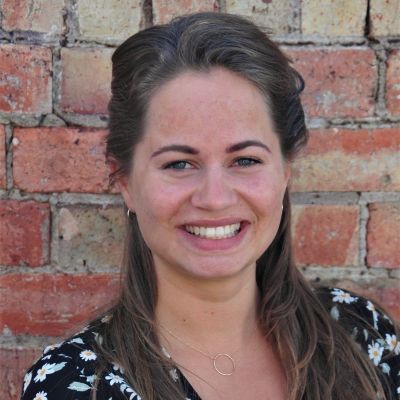 Gideon Strothmann
Dorine Hugenholtz, Project manager – Utility Scale Batteries,
Vattenfall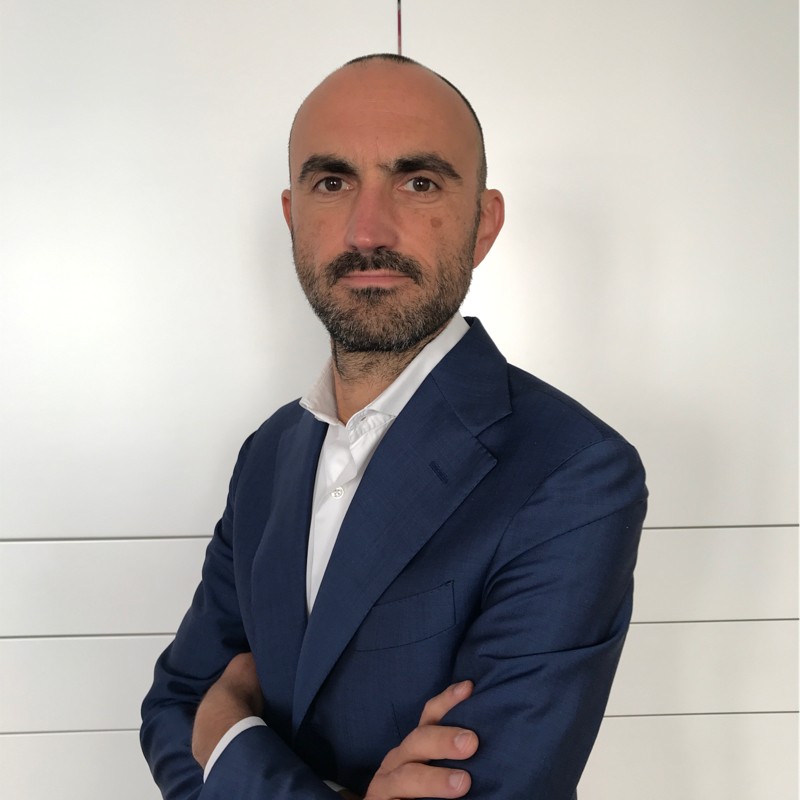 Fabrizio Tortora
Business Development Director,
Falck Renewables
Benedikt Mayerle
Lead Solutions Architect – Integrated Energy Solutions,
Siemens Gamesa Renewable Energy
Alexandre Danthine
Senior Associate,
Aurora Energy