Become a Sponsor or Exhibitor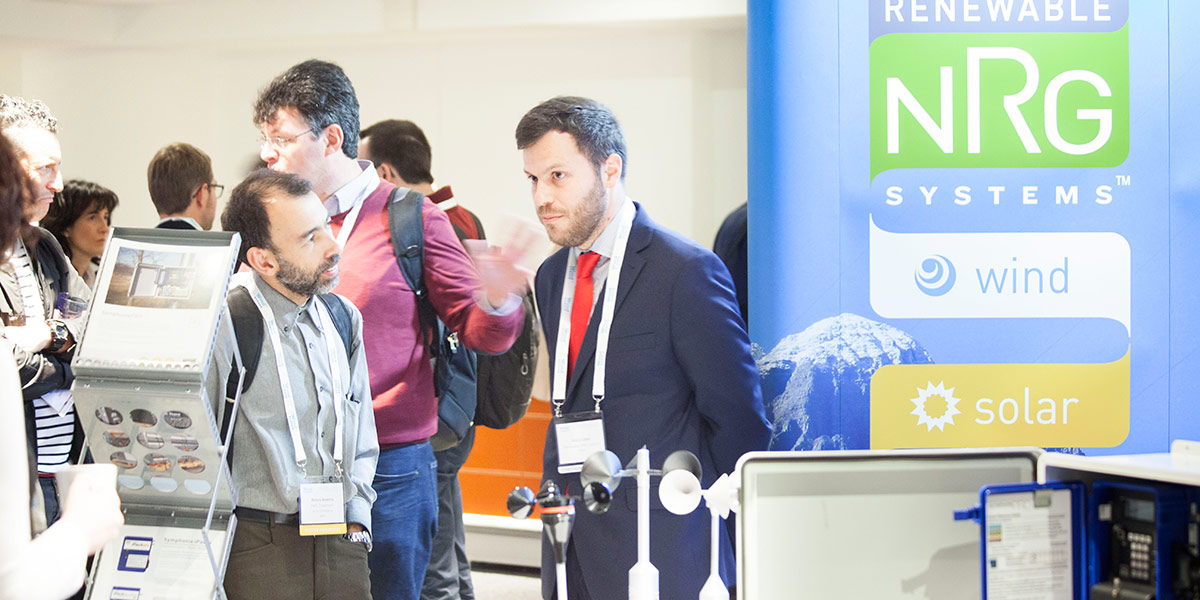 ---
Meet our sponsors and exibitors :
Sponsors
Premium Sponsor
About GE Renewable Energy
GE Renewable Energy is a $15 billion business which combines one of the broadest portfolios in the renewable energy industry to provide end-to-end solutions for our customers demanding reliable and affordable green power. Combining onshore and offshore wind, blades, hydro, storage, utility-scale solar, and grid solutions as well as hybrid renewables and digital services offerings, GE Renewable Energy has installed more than 400+ gigawatts of clean renewable energy and equipped more than 90 percent of utilities worldwide with its grid solutions. With nearly 40,000 employees present in more than 80 countries, GE Renewable Energy creates value for customers seeking to power the world with affordable, reliable and sustainable green electrons.
---
Increase your visibility and brand exposure
Participants at this international event might be looking for business opportunities in your country or region. Showcase your company and expertise by joining us as our sponsor or exhibitor:
Exhibitor
Book an area dedicated to display your brand and products, including banners and your own promotional items. This area will of course be located in a high traffic area at the venue. You will also be featured here, on the exhibitor webpage.
Supporter
As a supporter, you may benefit from sponsorship benefits on top of the opportunities for exhibitors: your logo and website will be featured on all the workshop site pages, on our promotional emails sent to thousands of industry contacts prior to the workshop, and on the printed programme. You will also benefit from an area to display your brand and products.
---
For exhibition and sponsorship opportunities with a highly targeted audience at this workshop contact Alice Rosmi, Senior Conference Programme Manager at [email protected] or tel: +32 2 213 1828.