Opening session – Welcome messages
SPEAKERS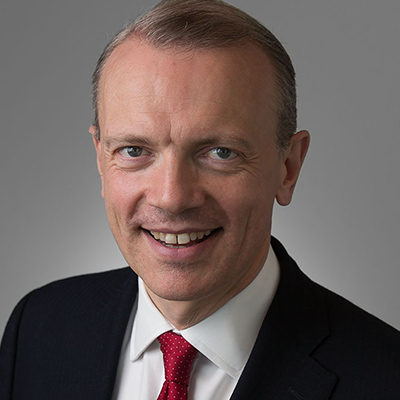 Giles Dickson
CEO, WindEurope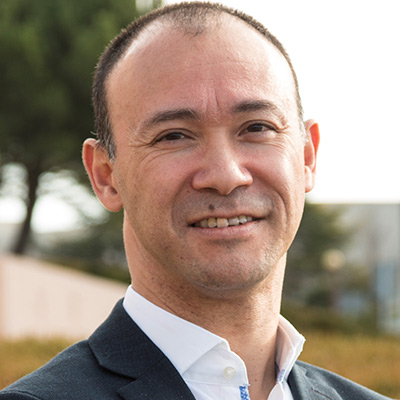 John Paul Larrañeta
Regional Head of Services Southern Europe and Africa, Siemens Gamesa Renewable Energy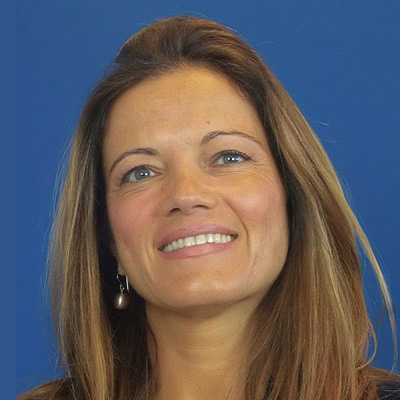 Paula Abreu Marques
Head of Unit for "Renewables and CCS policy"
European Commission, DG Energy
Plenary: Unlocking repowering in Europe
Between 2019 and 2023, 22 GW of installed wind capacity will reach 20 years of operation, coming close to these assets' estimated end-of-life. As things currently stand, only 2.2 GW of these are likely to be repowered, providing a new capacity of 4.3 GW. Technically, many more sites could be repowered but difficulties in getting permits are putting Europe's wind capacity at risk. This session will identify the bottlenecks and some of the available solutions. We will cover the legal framework, project acceptance initiatives, technical solutions and synergies with other technologies to solve permitting issues.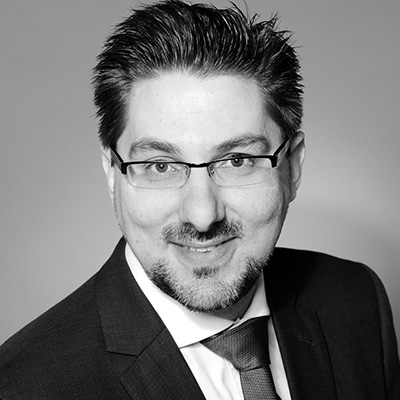 Christian Essiger
Head of Service Global Sales and Marketing, Siemens Gamesa Renewable Energy
Daniel Fraile
Head of Market Intelligence, WindEurope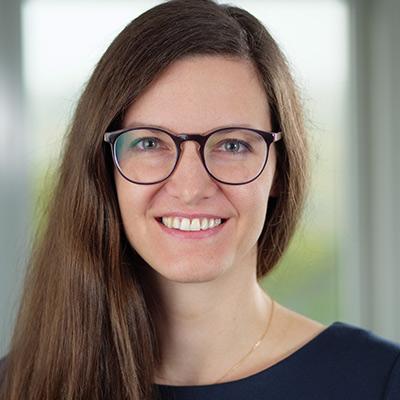 Lena Fritsche
Senior Communications Manager, ABO Wind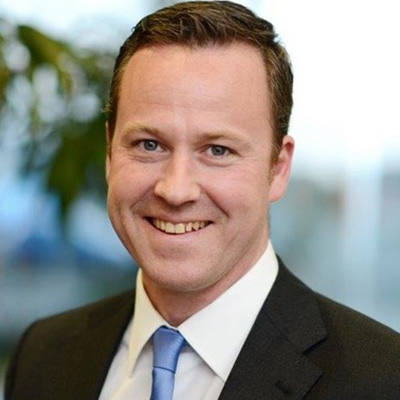 Uli Schulze Südhoff
Growth Leader Europe, Onshore Wind, GE Renewable Energy
Repowering in EU countries, what are the frameworks in place?
This session will take you through current national frameworks for repowering in key European markets.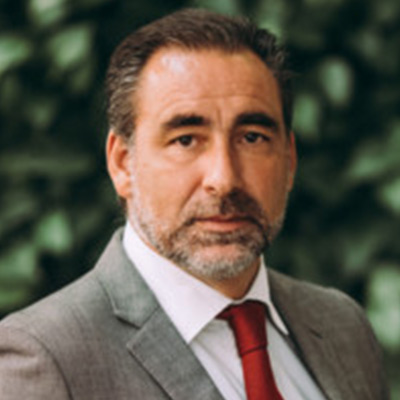 Pedro Amaral Jorge
CEO, APREN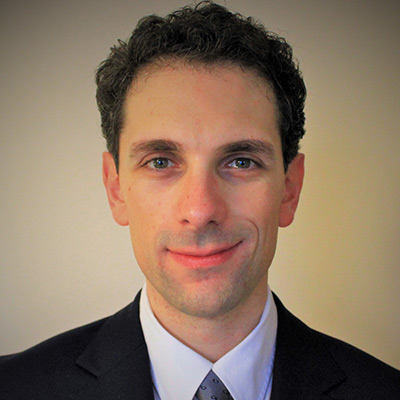 Alessio Cipullo
Head of European Affairs, Studies and HSE, Elettricità Futura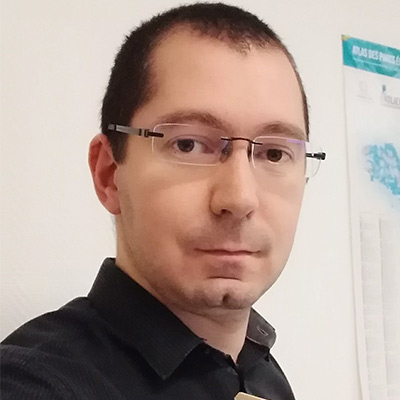 Christophe Soulier
Repowering Manager, RES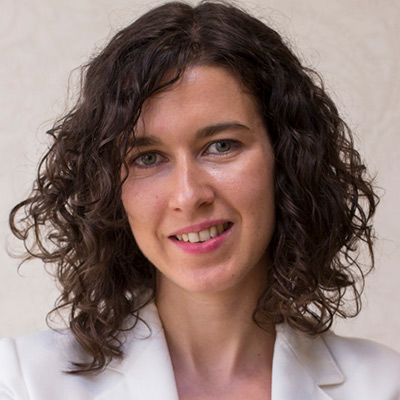 Elena Velázquez
Project Engineer, AEE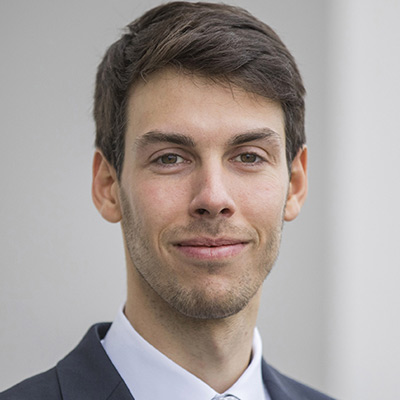 Mirko Moser-Abt
Policy & European Affairs Advisor, BWE
Karen Anne Hutton
Head of Repowering and Lifetime Extension, RES
Plenary: Community benefits of repowering
This session will highlight how repowering projects benefit communities, building on the relationships fostered during the development and operation of wind farms.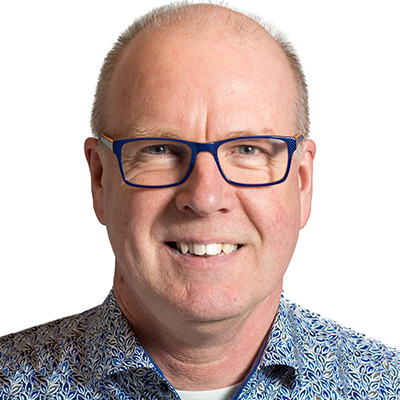 Henk Kouwenhoven
Senior Development Manager, Vattenfall
Elodie Perret
Head of Public Affairs, EDF Renouvelables France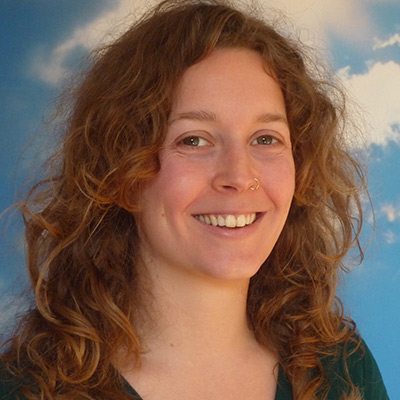 Myriam Sophie Castanié
Strategy Manager, REScoop.eu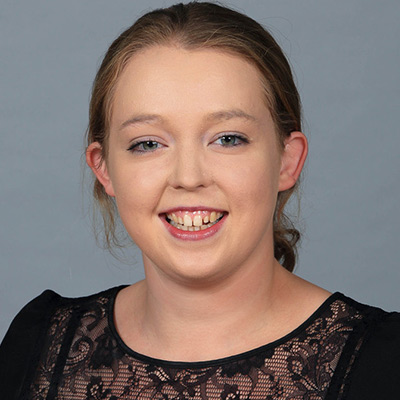 Dr Rebecca Windemer
Postdoctoral Research Fellow, Cardiff University