2 November 2018
Germany reaches political agreement on additional onshore wind volumes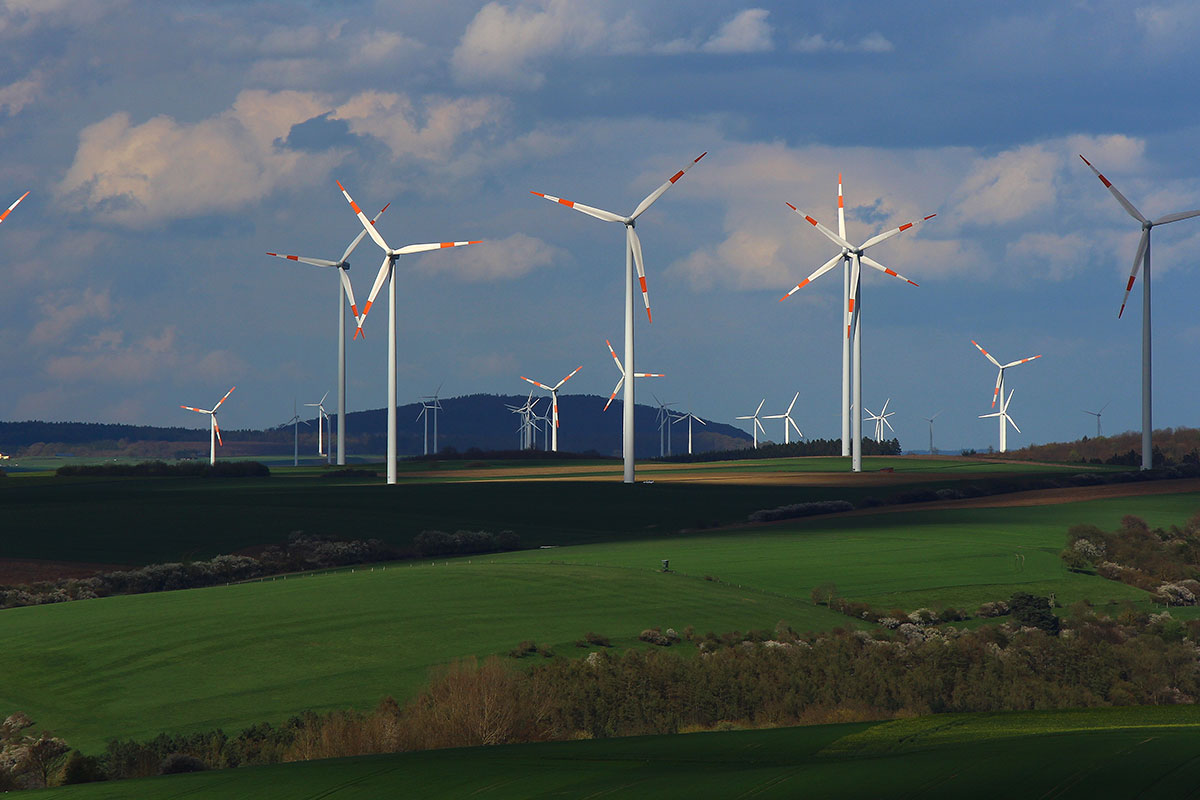 This week the German government reached a political agreement on an additional 4 GW of onshore wind by 2021.
The agreement will see Germany auction an additional onshore wind capacity of 1 GW (in 2019), 1.4 GW (in 2020) and 1.6 GW (in 2021) over and above the 2.8 GW pa which is already planned for each of those years. This additional 4 GW will help Germany to reach its 2030 target of 65% renewables in electricity (up from 36% today). The coalition originally planned an additional 4 GW of onshore wind auctions by 2020. This schedule has now slipped one year in a political compromise.
WindEurope CEO Giles Dickson said: "This is good news. A better outcome than we had expected. It's encouraging to see some political progress after the gridlock of the past few months. Having clarity on these additional volumes is very important for developers and the supply chain. What we really need to see now is a firm commitment on the auction schedule up to 2030. The coalition say they will deliver this at the end of 2019. This extra visibility is key to keep cost reductions going and to ensure we keep jobs in the European supply chain.
We also welcome the establishment of a working group to look into enhancing public acceptance for onshore wind in Germany. It will deliver concrete recommendations on distance and height limits, planning procedures and involvement of local and regional authorities. This is crucial to get to a more simplified permitting process. Otherwise future auctions will continue to be under-subscribed like this last one. And the prices will be higher than they should be. What we also need is a further consideration of the offshore wind volumes."